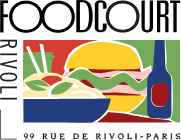 At the heart
of the
Carrousel
du Louvre
7 Restaurants
open all day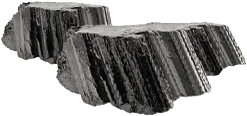 WELCOME
TO THE FOODCOURT
RIVOLI
Looking for a restaurant near the Louvre? The Foodcourt Rivoli is the new gourmet destination in the heart of Paris, with direct access to the Louvre museum.
This comfortable space of over 1,800m² offers 7 restaurants serving varied cuisine ready to satisfy all your tastes at any time of the day.
From morning to evening, from breakfast to aperitif, it is open 7 days a week from 8:30 am to 9:30 pm.
At the Foodcourt Rivoli in the Carrousel du Louvre, everyone can feast according to their tastes and desires:
Amore, French Beer Brasserie, Brioche Dorée, Pitaya, McDonald's and McCafé are all there to eat.
You can also drink a coffee, a Parisian beer or refresh yourself with the Coca-Cola corner.
The restaurants at the Foodcourt Rivoli offer you a culinary journey: traditional French or Italian cuisine, pastries and bakery specialties, burgers, and Thai street food.
Located on the 1st floor of the Carrousel du Louvre gallery, you will find a wide choice of typical dishes cooked with quality products.