McDonald's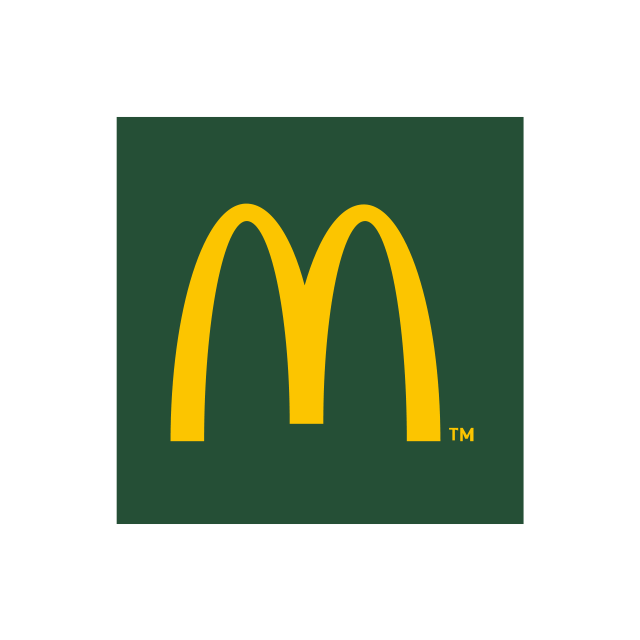 To eat at the Louvre, enjoy our famous iconic fast-food chain McDonald's.
Come to the Foodcourt Rivoli in the Carrousel du Louvre to taste our burgers à la carte or in Best-of menus (Big Mac, 280, CBO, Royal Cheese…), as well as wraps and salads.
And to complete your meal, our fast-food restaurant on rue de Rivoli offers a range of desserts: sundae, frappés, pastries, and fruits.
So that children visiting the museum can eat at the Louvre, find the Happy Meal menu, a varied and well thought out menu.
You can also order via Ubereats at the McDonald's in the Foodcourt Rivoli.
McDonald's, come as you are!
Opening hours
From Monday to Sunday, from 10:30 AM to 7 PM, Tuesday from 10:30 AM to 6 PM.
Go there !