French Beer Brasserie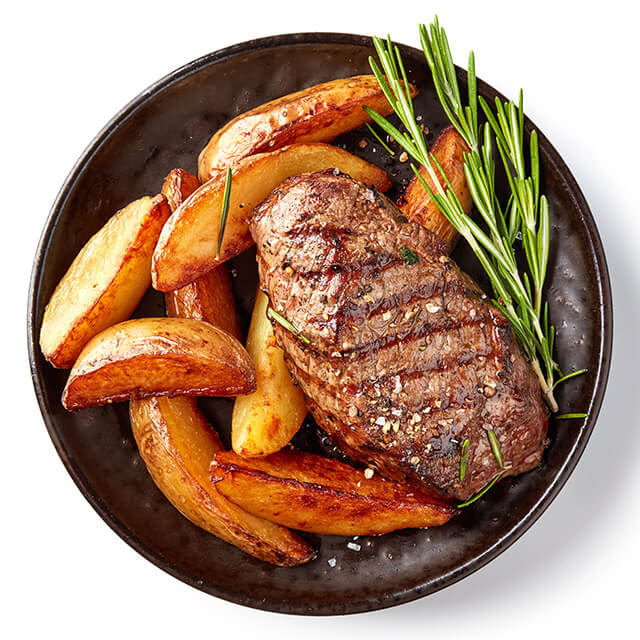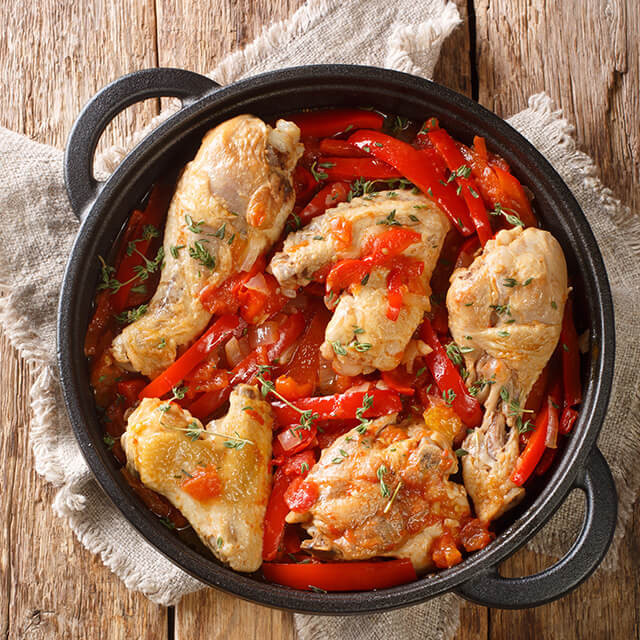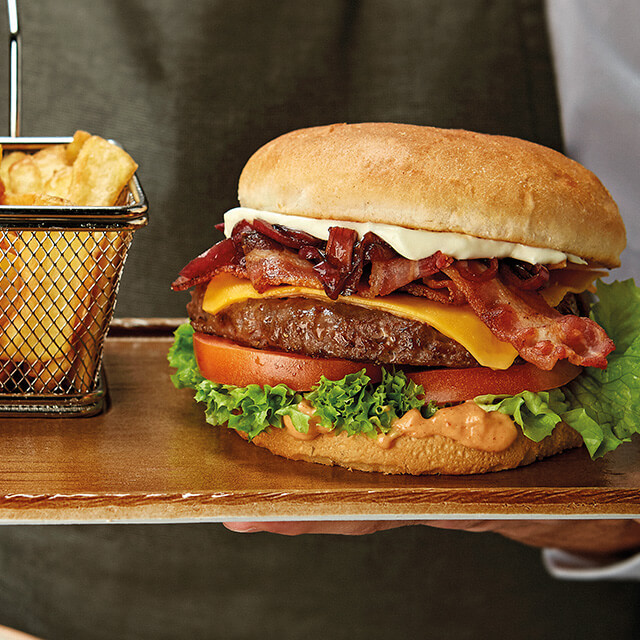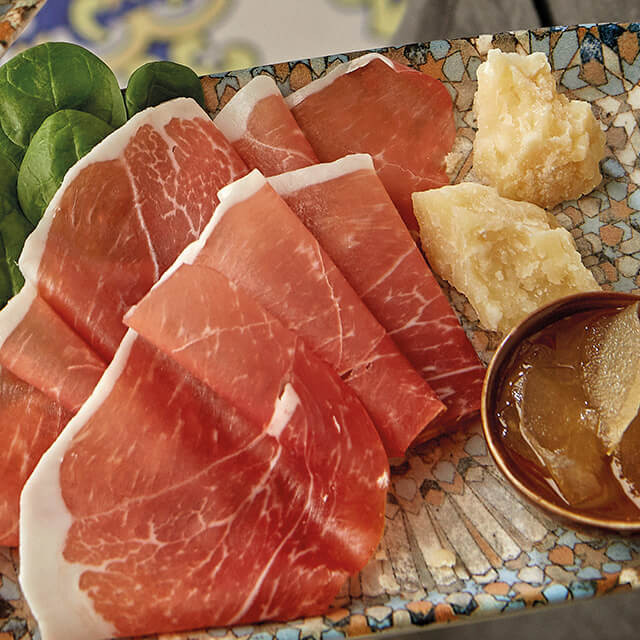 Come and eat at the Foodcourt Rivoli in Paris in the very first French Beer Brasserie restaurant.
The best thing about this brasserie near the Louvre? Plates to share with on site sliced charcuterie and to be enjoyed with a good beer. A friendly moment with family or friends!
The restaurant is inspired by traditional French cuisine, offering typical dishes and gourmet pastries such as blanquette de veau or the delicious macaron.
French Beer Brasserie is a new concept created in partnership with the (famous) brand Gallia, craft beers from Paris whose historic brewery is located 7 km from here.
Opening hours
From Monday to Sunday, from 11 AM to 7:30 PM, Tuesday from 11 AM to 6 PM.
GO THERE!