Brioche Dorée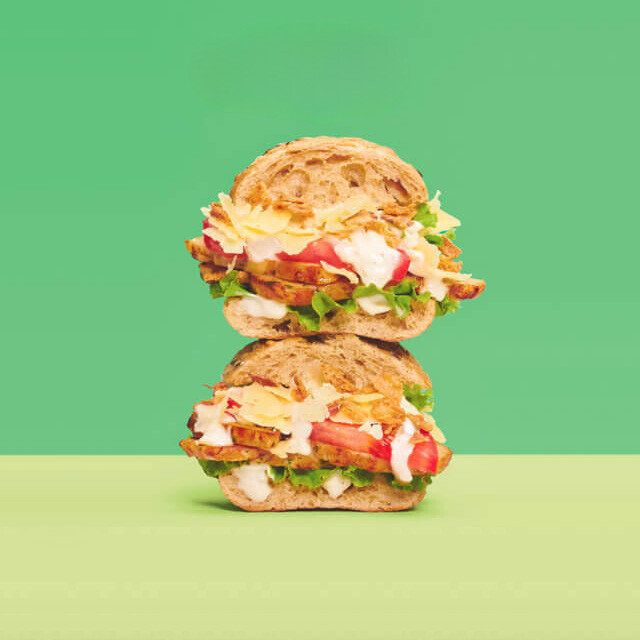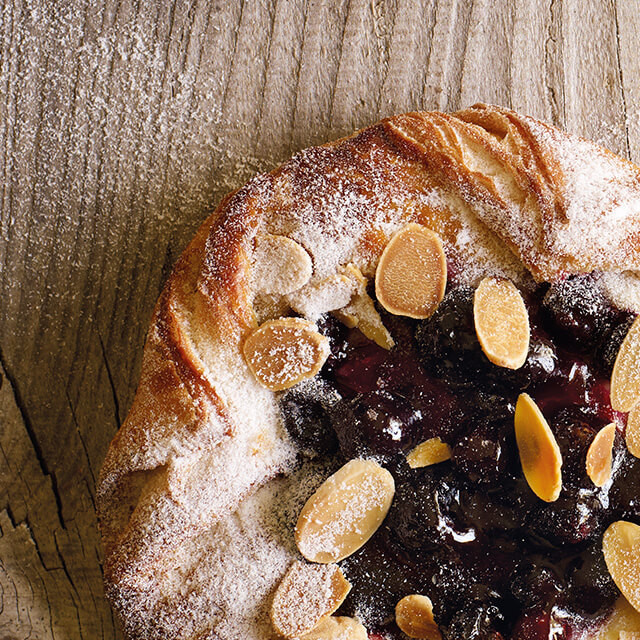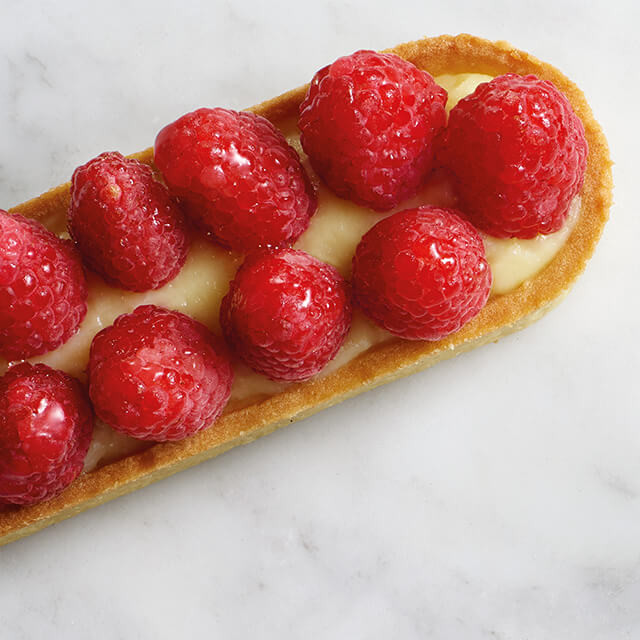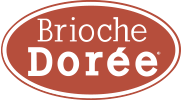 The Brioche Dorée bakery, to eat at the Louvre from morning to evening.
At Brioche Dorée in the Foodcourt Rivoli of the Carrousel du Louvre, we offer you pastries, cakes, sandwiches, coffees or cold drinks, to take away or to enjoy in the dining area.
For a relaxing break, with a crispy croissant straight from the oven, a coffee rich in aromas and comfort or freshly made soft sandwiches.
Our job: gourmet food – Our mission: to offer you pleasure!
Opening hours
From Monday to Sunday, from 8:30 AM to 7 PM, Tuesday from 9 AM to 5 PM.
Go there!