Pitaya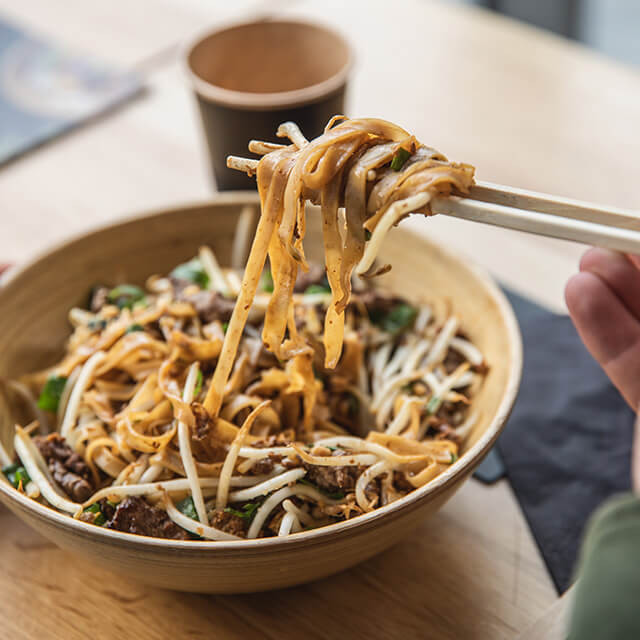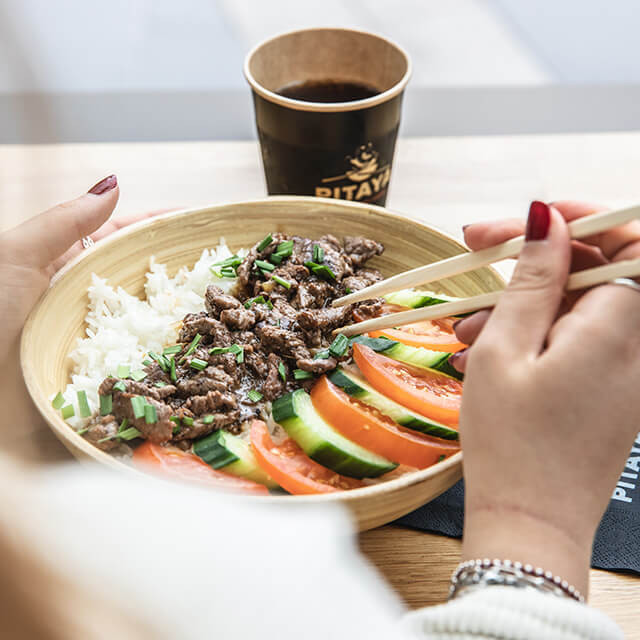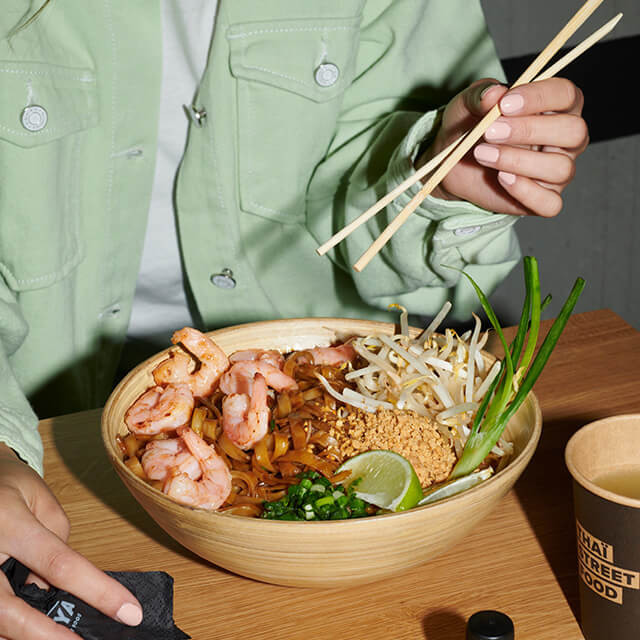 Stylish decor, authentic, colorful and creative cuisine, fresh and healthy products: this is Pitaya's recipe for an incredible Thai immersion during a meal.
At Pitaya you will find the spirit of the streets of Bangkok, the smells that emanate from the small traditional street food stalls, the colors of fresh products, the precise gestures of the chefs, and the effervescence of Thailand. Everything is happening in front of your eyes and nose. It is as if you were there…
Authentic Thai cuisine has a strong identity. Harmoniously scented, the balance of flavours is always right. For example, the roasted peanut notes of the famous Pad Thai are counterbalanced by a tangy lime and a salty soy sauce to give it character. Fresh, crisp vegetables are also found in all recipes, bringing that freshness that peps and dominates every dish. Thai street food has many standards, which start with the love of good food, skillfully prepared and combined. Tradition and creativity are the characteristics of Pitaya's cuisine.
Visit us at Carrousel du Louvre, level 1, Monday to Sunday from 11 AM to 9:30 PM.
You can also order by Ubereats.
Opening hours
From Monday to Sunday, from 11 AM to 9:30 PM.
Go there!